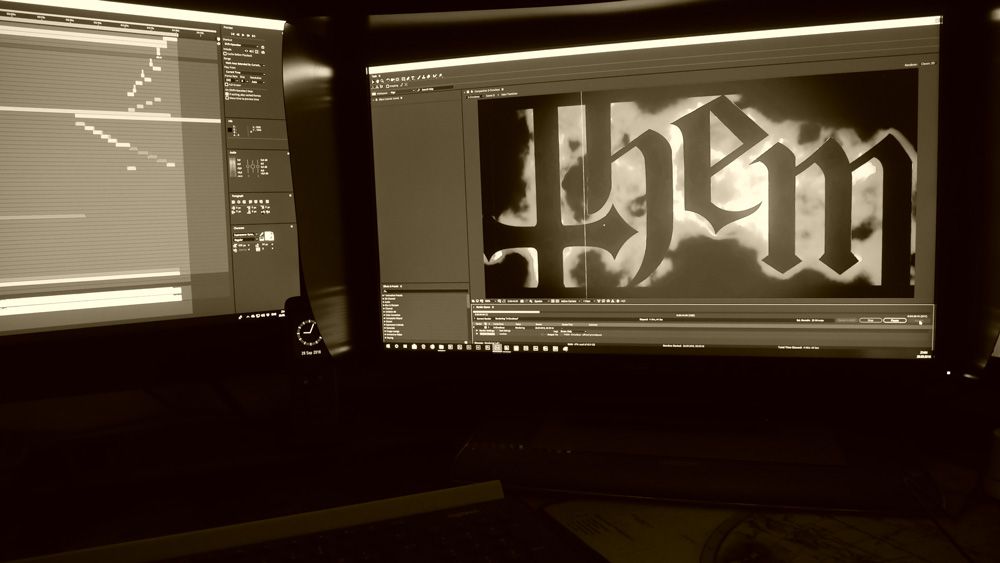 Let's do some serious rendering for THEM again
It's always a very special moment, if a band wants me to create a video for the second time or more for them.
Feels good, to create stuff, the customers and fans appreciate. 
So there were two days of digging again into the world of THEM to create a 2nd Lyricvideo for this amazing band!
The result will be published next week via Steamhammer's YouTube channel and  for sure - here in my journal :-)
Have a nice weekend!