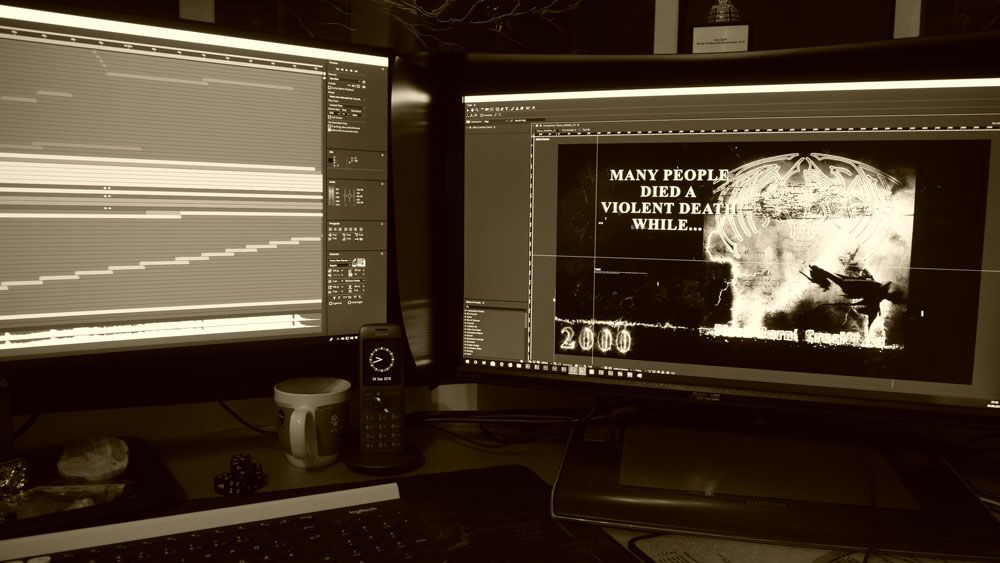 Cool History- & Album-Trailer for the revitalized FINAL BREATH has been unleashed!
After 14 years FINAL BREATH are back on track with their comeback album "Of Death And Sin", out in October 2018.
Here's the first clip out of that campaign featuring a heathen view back in time to the very beginnings of the band and a cool time travel right back into the near future and the latest album.
2nd trailer, official lyric video and a brand new website are currently in the making.